Consulting
We advise long-term
We offer our Clients lasting project management and consulting services throughout the entire property cycle and across all our services.
Our experienced property specialists support our Clients during property development, restructuring, acquisition or sale during commercial and technical due diligence, Q&A phases, as well as other project management contracts.
In addition, we offer consulting services as part of cost reduction programmes during the operation of the property.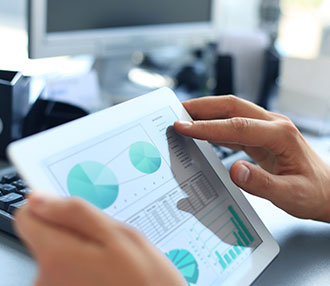 Our Consultancy:
We produce economic solutions for our Clients by way of sustainable concepts.
Through our extensive service charge analysis tool, looking at the individual lease terms and conditions, we prognose the recoverability of service charges at individual tenant and cost levels and in total.
Using benchmarks and experience of different asset classes, we show cost savings potential which can lead to lasting value-add for the owner.