Management Creed
We take responsibility
As part of our integrated Property, Centre, Letting and Facility Management functions, we take charge of the whole operational responsibility of the managed property.
Through our individual and optimally adjusted operation plans, the economic success of our Clients and the sustainable increase of property value are at the forefront of our actions.
We do not simply administer but manage your properties so they continually improve. As a result, the Client's targets, user satisfaction, location optimization and marketing as well as sustainability, are pursued with vigour by us.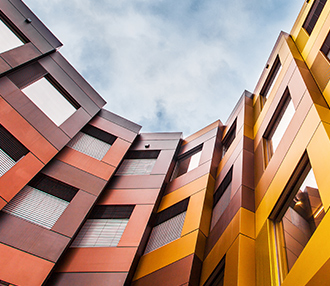 Our philosophy:
Long-term business partnerships with comprehensive customer-specific solutions, can lead significantly to the success of our Clients.
Through our general management approach we achieve many advantages for our Clients:
Uniform property management in one hand
One main contact person for all property services
All service delivery processes are optimized across the spectrum of our duties
Coordination and loss of information issues are avoided
Synergy effects between the service packages are enhanced
Cost reductions and property value enhancement are realized